Stop searching around for the perfect Asian massage that London has to offer as Majestic Massage does just that! With the hottest girls, the hottest services, and your choice of incall or outcall what's not to love? Whether you work in the city, in London on business, or visiting we can give you the session you crave.
The sexiest masseuses
We only work with the sexiest and most exclusive Asian girls in London. Our massage therapists are fully open-minded, love getting naked, and love making you feel the best you can do! We have the best Chinese, Korean, and Japanese masseuses waiting to meet you.
Your relaxing Asian massage
What makes the perfect Asian massage? Is it the beautiful masseuses that make your session one to always remember? Or the naughty happy ending or full service? It's the whole package that makes our Asian massage treatments one to always remember.
Your massage will usually start with a chance to get to know each other and then you will both strip down fully nude and the fun begins as each session is different you can customize it to just how you like it.
The perfect massage in London
With our expansive range of adult massage, there will be surely something you enjoy! So let's match you with the perfect massage treatments. Remember each session is different.
We only offer adult massages as services and not traditional massages.
Erotic massage
Erotic massage is the perfect entry or regular adult massage that you can receive with us. Erotic massage is the perfect mix of fast and slow strokes across your whole naked body then finished with either a happy ending or full service what's not to love?
Erotic massage is the perfect massage for our new clients as incorporates a lot of other massage styles to really lead you to orgasm.
Tantric Massage
Tantric massage is the ultimate feel-good massage that is one of the most popular and exciting massages that we offer. It's a full-body nude workout that encompasses the whole body and gives you an orgasmic experience from start to finish.
The amazing thing about a Tantra or Tantric massage is that it can promote well-being and wellness too! And help with things like stress and even some physical problems. Tantric is also known as Tantra massage
Sensual Massage
If you are searching for intimacy and a close and up close massage style then a Sensual massage could just be the right one for you. This technique uses long and sensual strokes to really relax your body and mind and bring you closer to your masseuse in complete relaxation.
Nuru Massage
Want something to feel truly like a VIP? Then nuru massage could be the perfect choice for you. Using the special Nuru-based gel that is derived from seaweed the same stuff that sushi is rolled in, who would have thought this makes for the best massage gel the world has ever seen.
Nuru gel is unique due to its amazing properties. This makes it truly unique compared to the other massage gels on the market.
Being derived from seaweed it allows for an odorless, non-messy, and non-sticky but ultra slippery adventure that means your naked and the truly sexy masseuse will be able to slide around all of our body.
Your Nuru adventure with us costs a little bit extra per hour but it's defiantly worth every penny. With prices around £30 an extra an hour.
Full body massage
The famous full body massage or body to body massage is the perfect hour-long experience that will leave your body tingling from pleasure and feeling refreshed after a long week. By working on certain pressure points known to excel pleasure this massage service is one of the best we offer and closely resembles a professional traditional massage.
Similar to a Thai massage or one you would find in a spa. Full Body massages are a great way to experience the benefits of an adult massage in a relaxed and traditional way.
Prostate Massage
The prostate massage is a very popular massage style but some men seem to shy away from it without good reason. Have you had ever your prostate gland massaged before? If not and you can break the taboo then you will feel the most intense orgasms you have ever imagined. That will leave your whole body shaking in complete pleasure.
What about traditional massage therapy?
Traditional massages are extremely popular worldwide for good reason. It can help with chronic conditions and promote well-being both physically and mentally with massages such as aromatherapy massage utilizing different essential oils that can help with a wide range of ailments.
Popular traditional massages include the likes of deep tissue massage, Swedish massage, Chinese massage, and Thai massage London but these do not offer a happy ending or full service and your masseuse will not be nude.
What makes an adult massage with us different?
The sexual release is what takes the experience to the next level. Did you know that a sexually exciting massage can help with health problems that you might experience too? Such as stress relief which can cause the body a lot of damage.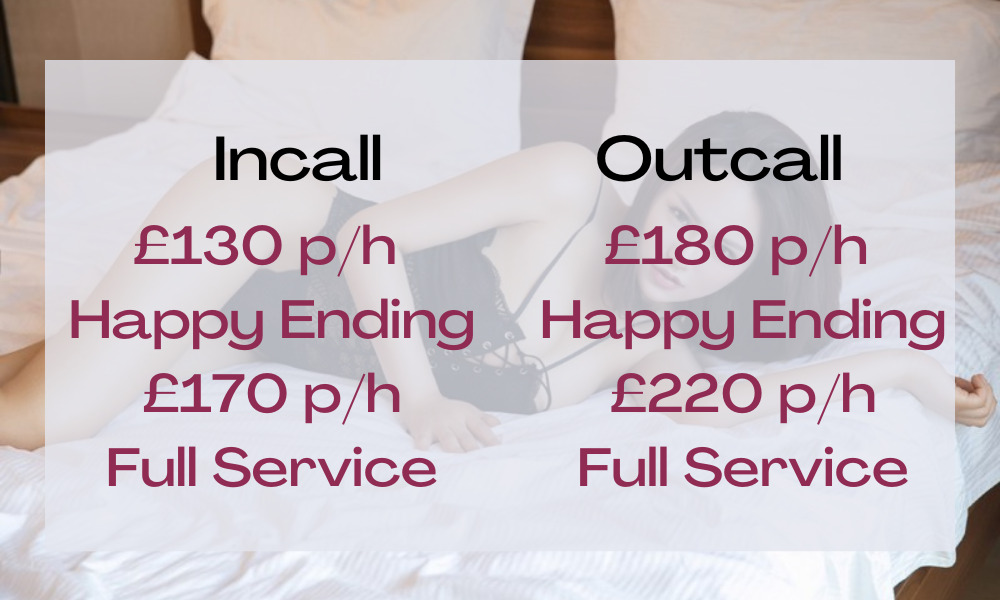 Incall and outcall: Where to enjoy our London Asian massage service
So you are ready to book your next adventure with our beautiful masseuses but where would you like it to happen?
Let's start with our incall service first
Incall massage parlour
Did you know if you are around the Marylebone area especially Baker Street then visiting our massage parlour is defiantly the best bet? Here you can find our plush and discreet parlour that is located just near Baker Street tube station for easy access day or night.
Incall is unique for its no hosting experience you can simply book an appointment with us on the day you wish to visit and arrive and have your experience with us.
Our incall parlour is open from the hours of 10:00 AM till 03:00 AM daily including weekends and bank holidays.
Outcall service in London
For when you don't want to travel or would love to have a relaxing time before your session starts we definitely recommend our outcall services.
Outcall is simply where your masseuse travels to you at your hotel room or home in the Central London area or other areas of London including the likes of Heathrow airport, Soho, Mayfair, Kensington, Paddington, Chelsea and much more.
No more travelling to Marylebone you can just relax in your place and your masseuse will arrive discreetly by taxi to your address. Day or night!
Incall is usually a little bit more expensive than outcall and starts at £170 for a full hour including a happy ending, massage and the masseuse's taxi fare.
If you are interested in booking an outcall massage experience please speak to our customer service team.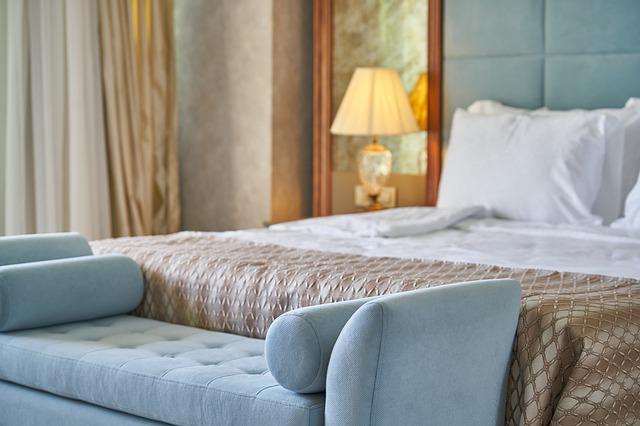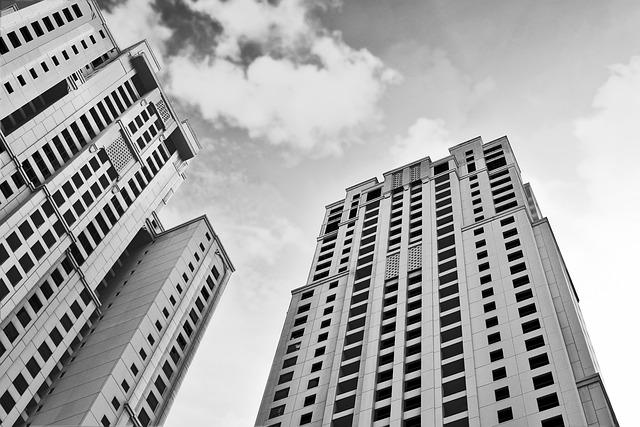 Making a booking with us
Booking your Asian nude massages with us is as simple as giving our reception team a call day or night. Our Asian Massage London sessions run from 10:00 AM till 03:00 AM daily. Currently, the only way to contact us is by phone on 07823807648
How can I pay for my London adult massage?
We only accept cash payments but we do accept a few currencies. Our standard is GBP (Sterling) but we can accept EUR or USD please check with reception. Under no circumstances can we accept credit or debit card payments. Please make sure you have enough cash to cover your experience with us.
How old do I need to be?
Since we are strictly an adult service you must be over the age of 18 to use our services and we offer a strict policy around this. If you look under the age of 21 please be prepared to show a photo ID.
Choosing a masseuse on our website
This is an easy process and reception can advise you which girls are working on the day. Each of our masseuses has their own profile which can be seen by clicking on their photos. Where you can view their likes and dislikes and more photos.