Our London Nuru massage is the best in the business and our favourite massage style in London! Using the special nuru gel that makes this massage so unique and our range of beautiful masseuses let's explore this amazing massage style that we offer in London and get ready for your appointment.
Our beautiful Nuru fantasy girls
What makes your nuru massage the best experience? It's our range of the sexiest Asian girls in London. These beautiful and naturally sexy masseuses will do everything in their power to give you the best nuru massage in London experience. Nuru makes full use of massaging your erogenous zones for maximum pleasure!
All of our nuru masseuses are from far east Asia and include the likes of Chinese, Japanese and Korean ladies ready to give you the ultimate in pleasure.
The art of Nuru Massage
Did you know that a nuru massage can be in all different types and it's a very versatile experience from start to finish? Some popular styles are your traditional Nuru massage and our body to body nuru massage London experience. And our gorgeous masseuses are experts of all these types.
Nuru massage is unique basically because of its special gel and technique that only an experienced masseuse should take on.
The nuru gel is made with Nori the same stuff that is used for sushi to roll it up. Who would have thought this would make the best massage experience in the world?
What makes the nuru gel so good?
Basically, Nuru gel is unique due to the many properties that set it apart from other massage oils and gels. For a start, it's odourless, smells less and doesn't leave stains. And the slippery nuru gel opens up a world of adventure!
So you can use it basically anywhere as other massage oils might stain or leave a smell. This is also perfect for quick lunchtime meet up's with your favourite masseuse as it doesn't smell!
Nuru gel is a traditional Japanese product that has been used for a long time for this type of massage technique. Why not go full authentic and choose one or two of our beautiful Japanese ladies? For your next Asian Nuru Massage London session here at Majestic Massage!
Nuru massage vs other massage styles
While nuru is our most premium package and cost's a little extra we have plenty of other tantalizing massages to give you a similar experience! These include everyone's favourites such as Erotic massage and Tantric massage let's see how they compare.
No matter the massage techniques you go for all of them will make you feel comfortable, and engage in that erotic touch and with our highly skilled and professional masseuses, bliss is only a phone call away.
Tantric massages
Both Tantric and Nuru are similar in their fast-paced action and orgasmic fun! But Tantric massage does not take advantage of the special Nuru gel. Tantric massage is among our most popularly requested massage styles in Central London and with Majestic Massage you can have the best Tantric massage experience London has to offer. Tantric massage is sometimes also known as a Tantra massage.
Sensual Massage
Sensual massage also shares some of its roots with Nuru massage and is both a close contact and intimate body massage designed for intimacy and pleasure. Open your mind to our sensual world and feel relaxed and amazing each and every time you visit.
Since sensual massage is classed as a full body massage. It may also help with physical problems too just like a traditional massage. This includes the likes of sore muscles and helps to improve blood circulation and even with things like premature ejaculation.
What's included with my nuru massage?
We recommend an hour-long session for nuru as there is some preparation that needs to take place with the gel and it gives you time to fully relax with each other. Each massage we offer comes with either a happy ending or full service. Be sure to check out our service pages for more information on these. Your whole body will thank you!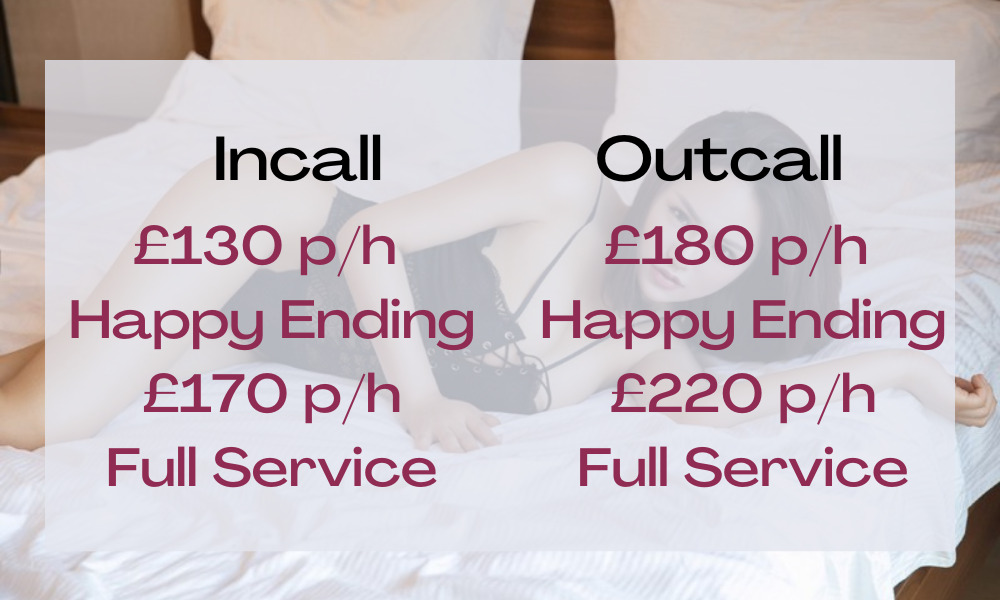 Incall and outcall Nuru massages in London
The beauty of our team here at Majestic Massage is that you can have your massage experience in London at a time and place that suits you. And this includes all of the different massages that we offer.
Incall
If you are new to the massage world you might be wondering what exactly these terms mean but it's quite simple really. Incall simply means in its most basic term that you visit our parlour in Central London.
Our massage parlour is located in the heart of Central London in the Marylebone area. Just off the world-famous Baker Street. This has many advantages as it allows for a non-host session you can simply meet your chosen masseuse at our location.
Getting to our parlour is easy with the great transport links that London has. And this allows easy access via tube, bus or taxi day or night.
We accept incall appointments from 10:00 AM till 03:00 AM daily including weekends and bank holidays.
Outcall
Outcall is perfect if you can host your masseuse and we love offering our outcall services all around the London area and various locations. Outcalls are the best for relaxation.
With our outcalls, your masseuse will usually arrive within 45 minutes to your location whether it will be a hotel room or home depending on traffic and location.
Some popular areas for our outcall services include the likes of:
Soho
Mayfair
Westminster
Marble Arch
Kensington
Chelsea
Knightsbridge
And much more if you are staying in London we can help just speak to our friendly reception team for more information.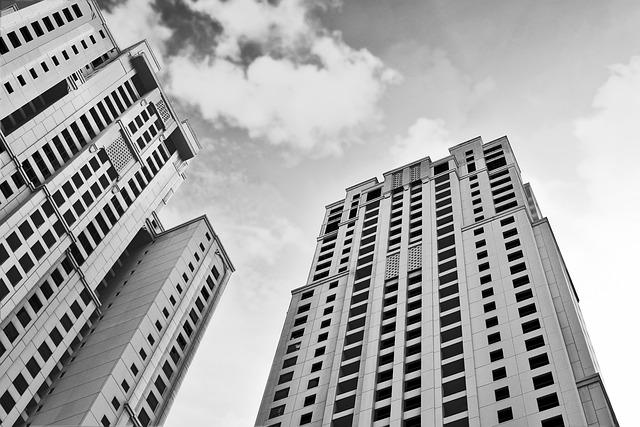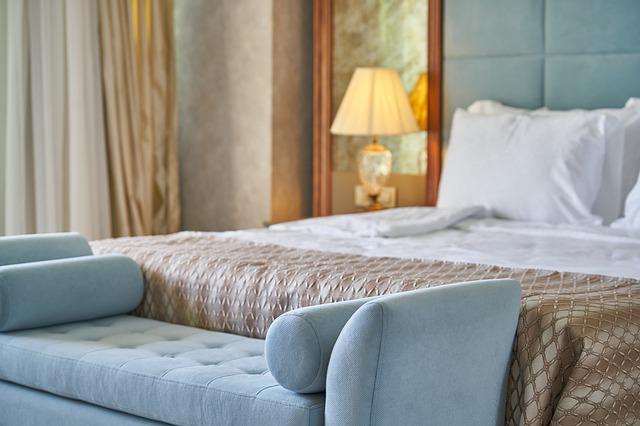 How can I pay for my nuru massage session?
Here at Majestic Massage we only accept cash payments for our sessions so please make sure you have enough cash with you to cover your session. We also accept payments in EUR and USD to make things easier if you are travelling from abroad.
How can I make an appointment?
Making an appointment with us is a simple process. And can be done easily by phone and by speaking to our friendly reception team. Even if you have visited us before an appointment must be made. Our phone lines are open for questions and bookings from the hours of 10:00 AM till 03:00 AM daily.
I am looking for something different than a Nuru massage
We have you covered! Be sure to check out our whole website about the different massages and services that we offer. With massages such as prostate, lingam, b2b, tantric and much more available from our ultra-sexy masseuses.