Looking for the very best erotic massage that London has to offer? Then Majestic Massage is the perfect place for you! We offer the best selection of the hottest girls at a low price at a time that suits you! The perfect erotic Asian massage awaits.
The perfect Erotic Massage
Searching for the perfect erotic massage or London Asian massage shouldn't be a hard job. And our discreet services mean you can enjoy your massage at your place or home or at our plush massage parlour in Central London the choice is yours.
What makes it perfect?
From the way you touch to the way to feel with our erotic Asian massages makes all the difference! Our Asian massage therapists love to take things slow and sensual and give you a tingling experience from start to finish.
During the massage, you and your chosen masseuse will be fully naked and ready for the passion that lies ahead. Each of our sessions is tailored to what you love and what you hope to experience and this means each session is completely new and different each time you come.
What does an erotic massage with us include?
Our usual session is for an hour but you can request more or less depending on your circumstances we feel an hour is a great starting point. This gives you plenty of time to get to know each others body's and indulge in our massage services. While being fully nude, and achieving the best whole body orgasm you can get in London and beyond.
Many clients of ours love to relax with the masseuse and get their favourite massage which of course the various extras that we provide!
Did you know each massage comes with a happy ending or full service? This is what sets us apart from the other massages in London and defiantly from traditional massage therapy that is commonplace in London. But we really do offer the best Erotic massage London has to offer.
Our sexy masseuses
What would an erotic massage service be without our range of the sexiest Asian ladies that bring excitement and turn heads everywhere they go. We only work with the sexiest ladies with the hottest skills.
Here, you can find our gallery of beautiful ladies all of our masseuses are Asian and All are from either China, Japan, or Korea. All are trained in the ancient style of massages for pleasure and will make your ENTIRE BODY scream with pleasure, unlike nothing you have ever experienced.
The world of adult massage
So what exactly counts as an adult massage is there are plenty of different massage techniques that keep you coming back time and time again. Erotic massage is the standard but there are plenty of others to give you the full-body pleasure you crave and desire.
Let's explore the different massage sessions and how they can make you different sensations. We offer a wide range of exciting massages that all fall under the erotic massage category but are different.
All of our ladies are extremely professional but very naughty and seriously hot masseuses. Be sure to check out other massage styles too but you can't go wrong with a London erotic massage with us.
Erotic Massages
Erotic massages give a great entry of barriers beyond the realm of traditional massages and incorporate different strokes all over your fully naked body to enhance your sensations and reach orgasm.
With the various light touches and heavy strokes, your whole body will be aroused, relaxed and orgasmic in a sensual way. If you are new to this type of experience we always recommend this massage style. A full body massage such as an Erotic massage is a great experience all round.
Sensual Massage
Looking for a close and intimate adventure? One for the cold nights or do you need to feel intimacy with someone? Mixed with our famous 'girlfriend experience' this could be just what you need. With slow movements.
A close and personal Sensual massage is the right massage therapy for you. Performed fully nude this technique enhances your body and brings you close to your masseuse in ways you can't imagine.
So bring out your sensual side and explore your gentle touch and get your erogenous locations ready for the time of your life with a beautiful masseuse.
Tantric Massage
Looking for something a bit more pleasurable and exciting than the art of Tantric massage is defiantly perfected at our parlour and our ladies love to offer this massage in London day or night.
Opt for a Tantric massage with us if you crave pleasure and excitement from start to finish.
Nuru Massage
Defiantly a premium massage experience using a special nuru gel derived from nori this allows for a non-sticky but a slippery adventure with your masseuse where you and her both slide against each other and it leaves no mess afterwards! Nuru massage currently only costs around £30 extra an hour and is defiantly worth it to feel like a VIP with this totally unique style.
You can easily become a Nuru guru with our sessions. We feel our beautiful Japanese ladies are best for this experience.
Prostate massage
Prostate massage is no longer a taboo around the adult massage world and provides sexual stimulation like no other! Massaging the prostate gland gently is the most physically pleasurable experience you can get. As the masseuse is pleasuring your g-spot!
Body to Body Massage
Also known as a B2B Massage this delightful, playful and erotic massage style is a favourite amongst our clients for good reason. The clue is in the name of how this massage is performed. With a fast but sensual experience that allows you and your masseuse to fully explore each other naked bodies. An hour is the perfect amount of time to experience this adventure.
You can even mix massages for example an erotic and sensual massage or body sensual massage if you please. Please speak to our reception team.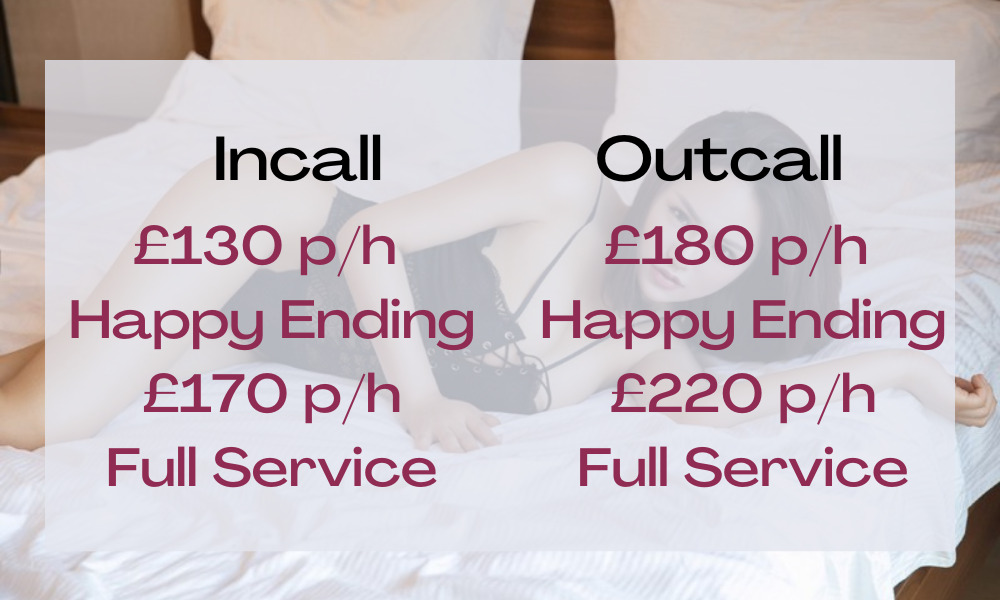 Incall and outcall massage
Did you know you can have your next adventure anywhere that suits you in you London? That's right you can either indulge in our not host experience in Baker Street just near the tube station or our beautiful masseuses can travel to you!
Incall massage
Incall just means that you will visit us for your massage experience and meet your chosen lady there.
The benefits of incall massage with our Asian masseuses are the discreetness and not having to host. But you will have to travel to us in Marylebone we are conveniently located just near a tube station for easy access (Baker Street). Our massage parlour is open from the hours of 10:00 AM till 03:00 AM daily.
Here you can find a private and clean massage room for you to enjoy your massage session with us and achieve deep relaxation. We can even use aromatic oils to help you relax even more.
Outcall Massage
Outcall massage is where your masseuse travels to you and you don't need to travel to our massage parlours or massage rooms in Central London. This means you can relax and await your masseuse who will arrive discreetly via taxi to your hotel room or home in the London area (Depending on Location).
We service all the major hotel suite and hotel rooms in London and Central London with many popular areas including but not limited to the likes of:
Kensington and South Kensington
Paddington
Heathrow airport
Westminster
Soho
And many more be sure to check out our locations pages for more information or speak to our reception team anytime from 10:00 AM till 03:00 AM.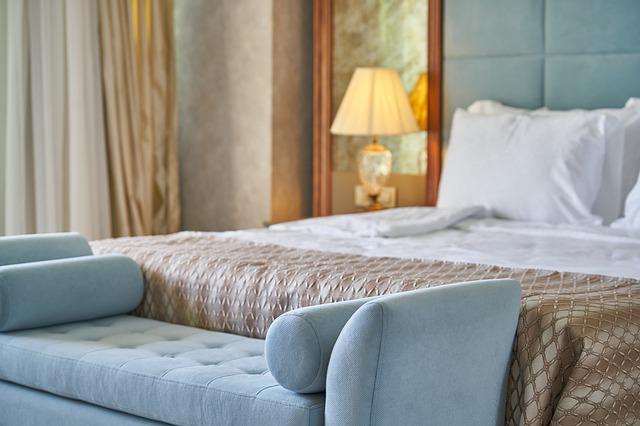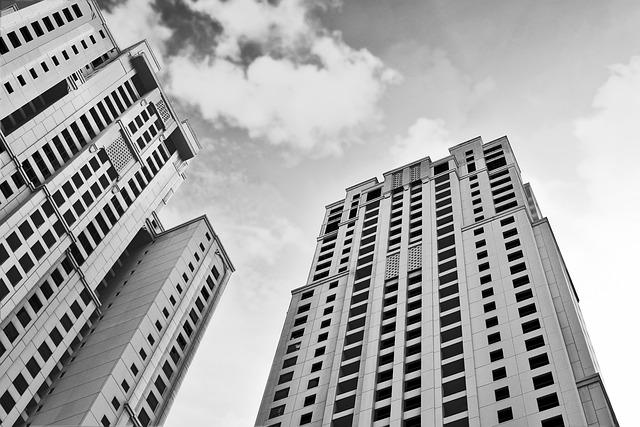 Making a booking with us
Making a booking with us is super simple. Simply give our friendly reception team a call and start your adventure with us. We only accept bookings by appointment even if you have visited us before.
Our prices start at just £130 per hour for a happy ending and £170 for full service. This is for a full hour of pleasure!
For any questions about our Asian Erotic Massage London sessions please speak to our friendly reception team day or night.
About London
London is a vibrant city and is the capital of England, United Kingdom, And is a multicultural hub that is amazing in every aspect. What makes London unique is the boroughs that make it feel different in each and every place. There is always something new to explore and see with some of the most popular tourist attractions in the world being in London.
Areas we recommend include the likes of Soho and Kensington and if visiting in the summer then defiantly the Hyde Park area.