Did you know each of our exciting and playful adult massages comes with a happy ending massage as standard? That's right your own sexy and hot handjob till completion with some of the hottest girls in London.
Our sexy happy ending massage London masseuses
Our professional girls offer a wide range of services all with a happy ending at the end what's not to love? All of our masseuses pride themselves in offering a professional service with a naughty twist and the naughtiest relaxing experience you can get.
Explore our gallery below or see our dedicated gallery page and see which girl takes your fancy and make an appointment with us.
We only work with the best-looking Asian girls with the best personalities so you get the best of both worlds. All of our massage sessions are designed with you and mind and we want you to leave feeling relaxed and ready for anything. With our specially designed Happy ending massage London service.
All of our ladies are from either China, Japan or Korea so you can get the chinese massage happy ending of your dreams or choose another ethnicity the choice is yours.
Traditional Massage or adult massage?
Traditional massages are certainly a useful experience for a lot of people and always provide a great massage for their natural approach to helping with problems around the body.
Examples of a non-sexual Traditional massage include the likes of sports massage, deep tissue massage and aromatherapy massage can help with a heap of problems like removing all the tension from your tired and aching muscles of the entire human body.
Adult massages have their roots in the world of traditional massage but offer a nude experience with a sexual side. And with the sexual release you will get from your massage therapist using their famous techniques you will keep coming back for more and more.
What massages are best with a happy ending?
There is no best massage with a happy ending as you will receive this at the end of each session you receive but some are better suited for a happy ending rather than full service. So let's take a look at each of the massages we offer and how a happy ending will fit in!
Tantric Massage
Tantric massages are the perfect adult massage for beginners and experts alike. Tantric or Tantra massage is a bespoke service that is a full body massage that will leave your body craving for more and more. Don't settle for a good tantric massage settle for the best in London!
All of our beautiful masseuses are experts in the art of Tantric massage and are ready to give you what you crave day or night. Tantric massages are perfect with a happy ending and this brings a deep sexual release at the end of your session.
Nuru Massage
Nuru massages are our most VIP experiences and are a perfect match with a happy ending or full service. Nuru massages are a fast-paced and exciting massage technique that uses the special and traditional Nuru gel derived from Nori the same thing that sushi is wrapped in! But did you know this creates one of the best massage gels ever created for its special properties?
What makes the special nuru gel unique is the gel it produces is fully odourless, and slippery without leaving residue or mess or damage to anything like furniture or carpets. This is a highly requested massage style due to it being unique and different.
Erotic Massage
This massage is the perfect step up from your traditional massages such as deep tissue massage and Thai massage as it allows you to fully indulge in the world of adult massage. This full-body massage style is fully exciting and gives your whole body a workout including the likes of your inner thighs, penis, legs arms and upper body which other massage in London offers this much fun?
While an erotic massage won't really help with things like blood circulation or a bad back or it will help you sexually and in turn mentally to feel relaxed and soothe aching muscles. Erotic massages are perfect with a happy ending or full service.
Prostate massage
prostate massage is the most orgasmic massage session we offer. And the only massage that gives guaranteed entire body orgasms. By letting your sexy naked therapist lady gently place a finger in your bottom and massage your prostate gland it opens up your body to pleasure and an orgasm that you will have never experienced in your life.
This is the ultimate feel-good massage and is defiantly perfect with a happy ending as you can get both at the same time for the ultimate pleasure. If you are looking for a relaxing experience that can help muscle tension then prostate massage is defiantly not for you.
Sensual Massage
A sensual massage is an art form in itself. And is the naked body experience you could be dreaming of but just don't know it yet. A proper sensual massage is done right with our sexy masseuses. Sensual massage is famous for intimacy and close connection that you just don't find with other massage services.
Lingam Massage
The perfect happy ending experience has got to be with a Lingam massage this is just made for the happy ending experience. A lingam massage focuses on one thing and one thing only your penis! This tried and tested ancient massage style is what our clients love. And our therapists will edge you, tease you and excite you before your big release giving you a handjob you will always remember.
Body to Body Massage
This amazing massage technique is performed to fully encompass both you and your chosen massage therapist. Also known as a B2B Massage this is performed with or without massage oil. Our b2b massage service in London helps you relax, have fun and get intimate and a happy ending is the perfect way to finish your session and will make you visit time and time again.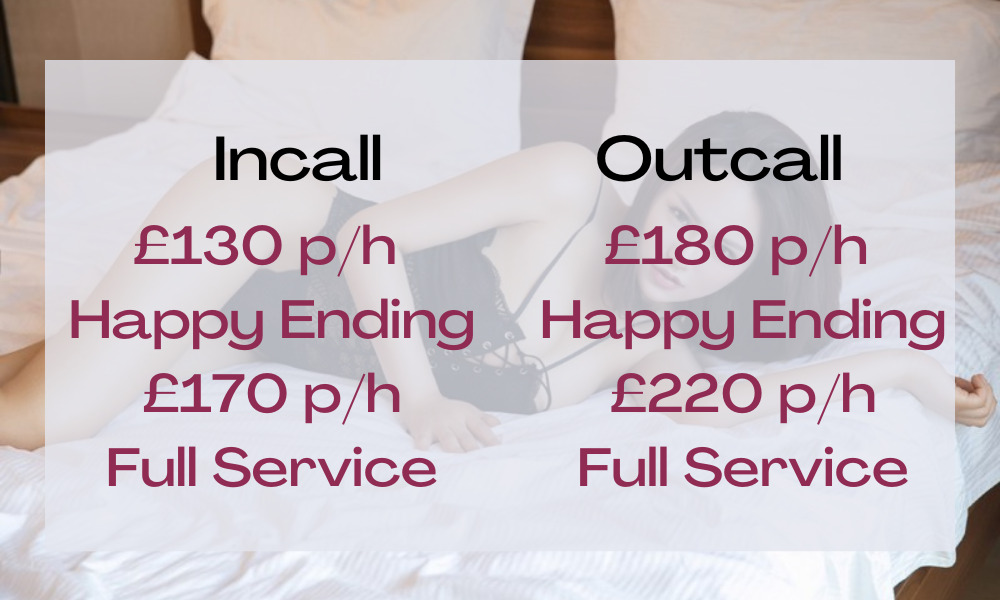 Incall and outcall happy ending massage London
So you want to get your happy ending massage, but where would you like to receive it? At Majestic Massage we love to give our clients the choice and we are open to fitting you and your time for an appointment time.
Incall
Incall is located in the heart of Central London and offers a truly great no-host experience that you can count on day and night. We always require an appointment for this even if you have been before. You are always just a phone call away from the perfect massage with happy ending near me.
Our discreet massage parlour is located in the centre of London near all the major amenities and has great transport links to the other parts of London. That's why our massage parlour is located in Marylebone right in Central London. Just off Baker Street one of the most visited streets in London.
It's easily accessible via tube just being a couple of minutes walk away and also easy to access via bus to taxi. Our parlour is open daily from 10:00 AM till 03:00 AM every day including bank holidays and weekends. Our massage parlours are always discreet and a perfect place to visit your masseuse day or night.
Outcall
Staying in a hotel room? Living in London and want your masseuse to travel to you? Then outcall experiences are perfect for you if you can host! Our outcall sessions are available throughout London and central London. Just simply call with your postcode or hotel name to get started we aim to have your masseuse with you within 45 minutes depending on traffic.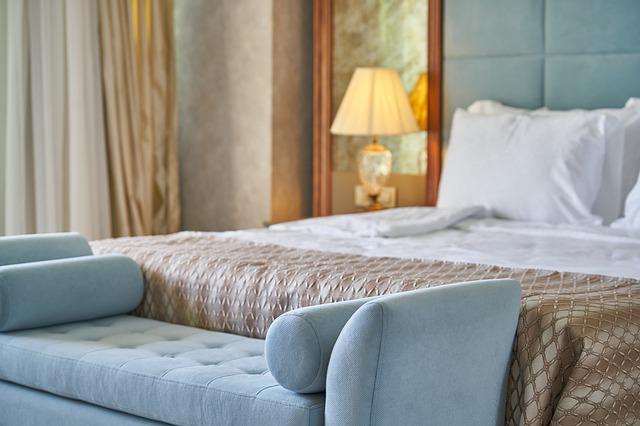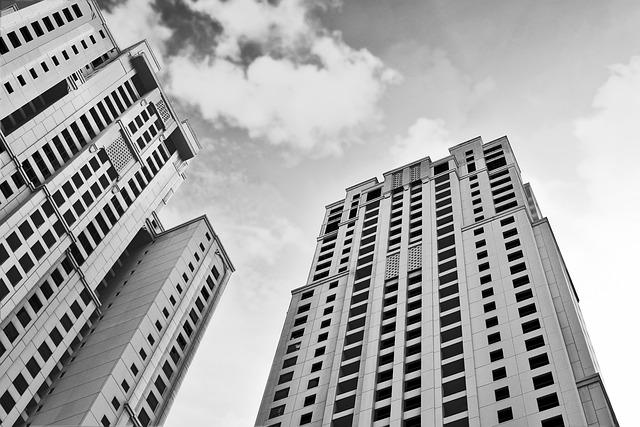 Ready to make a booking with Majestic Massage?
Great! We make our booking process extremely simple and it just involves a quick phone call to our friendly reception team that can book you in. We only accept bookings on the day but we can then tell you if your favourite massage therapists are working, details about pricing and anything else you might need help with.
We only accept bookings for London in the United Kingdom and each customer/client must be over the age of 18 years old and we only offer ladies at this time.