This adult massage therapy is the perfect way to experience a massage just about one thing and one thing only your penis! This is what set's this amazing massage away from the other adult massages that we offer. The perfect treat for any man in London!
What is a lingam massage?
A Lingam massage is a special massage that has its roots in ancient times and loosely translates to mean 'Wand of light'. It involves massaging not just the penis but the areas around the penis to achieve true sensual awakening and spiritual pleasure. All of our sexy and beautiful Asian masseuses offer this service.
Our sexy Asian masseuses
We offer some of the sexiest and most exclusive Asian ladies in London and offer both incall and outcall services. So receiving your lingam massage where you want is perfect! Did you know we truly offer the best Lingam massage in london
All of our masseuses are Asian and we work with some of the most exclusive and beautiful girls that London has to offer.
Chinese masseuses
We work with a number of naturally beautiful and sexy Chinese ladies ready to give you the professional service that you crave. From busty to ultra-slim we have the perfect girl for you! Explore our gallery below to find the perfect London Chinese masseuse for your Lingam massage session.
Japanese masseuses
Our Japanese ladies know how to have some fun and give you the maximum pleasure you can handle In a session on either an incall or outcall basis! Have a browse our gallery below and choose the perfect Japanese lady for you and your Lingam Massage London session with us today.
Korean masseuses
We have the best range of available south Korean girls in London. Korean ladies are really naturally beautiful as you can see and we have a range of different body styles to match you up with the perfect masseuse.
Do you partake in traditional massages?
Not getting enough from your traditional massage therapy? Such as deep tissue massage Want something a bit different or more fun? Our range of adult massages could be all the difference. Experience a fully nude and exciting massage paired with either a happy ending or full service for the maximum pleasure direct in London.
What is a lingam massage experience like with us?
From start to finish your lingam massage will be something you always remember. From the hard and slow grip around your penis from your masseuse to touching her perfect naked body.
Your massage therapy session will start with a quick chat about what you would like from the session and how you will like your lingam massage to take place.
Your massage will take place fully naked. Both you and your masseuse will be naked throughout the session or where is the fun?
Your masseuse will focus the whole session around your penis, including the nerve endings and this will equate to whole body sensations along with edging it's the perfect treatment for premature ejaculation or a release of stress and helps build great sexual energy.
From start to finish you will feel an intense pleasure on the edges of what the human body can handle. And perfect for that sexual performance of a lifetime.
Lingam Massage compared to other massage techniques
Lingam massage is quite a niche massage style compared to the other massages we offer. We offer the best adult massages in London so let's see the other massages and how they compare to a lingam massage.
Tantric massage
Tantric massage is a real treat and is possibly the most requested massage style. Made even more popular in recent years with a string of great publicity this once unknown massage style has really grown in popularity and our clients love it! Our Tantric massage London experience is what we feel is the best and makes for a truly unforgettable tantric massage session.
A Tantric massage experience is totally different to a lingam massage as a Tantric massage is more of a full body massage whereas a Lingam massage focuses on your penis.
Our massage girls are full trained tantric therapists and know the importance of tantric pleasure on our bodies and are fully up to date with the whole tantric practice scene worldwide. This coupled with the beautiful masseuses makes for the best Tantric massage in London!
A Tantric massage or Tantra massage as it is also known can in all different techniques and styles including the likes of the body tantric massage and much more. Your tantric massage is just the start of the adventure with us and each session is new and refreshing.
Be sure to look at our tantric massage services and find out what is best for you!
Erotic Massage
Erotic massage is a truly unique experience and is usually the entry to the world of adult massages. Erotic massages are a mix of slow and fast-paced fun. While a Lingam massage is just for your mid section an erotic massage serves the whole body just like Tantric massages do.
We can perform your erotic massage with oil or just with hands the choice is yours. There are always fun things to try with our erotic body massage services.
Sensual Massage
Sensual massages are designed to be a close and intimate massage and allow you to really connect with your female massage therapist. While a Lingam massage is a close and intimate massage it is not a full body massage so doesn't come with all the benefits that come with this type of massage.
Sensual massage involves gentle pressure around your body to give you the best massage for spiritual awareness and heightened sensuality that your full body can feel.
Nuru Massage
A genuine nuru massage and a lingam massage are also completely different. Whereas nuru massage makes use of the special nuru gel. a Lingam massage does not. A nuru massage is our premium option here at Majestic Massage.
Prostate Massage
Prostate massage is not a normal massage If you can break past the taboo of having your prostate massaged then you are on a wild ride of extreme orgasms. No other massage can come close to the pleasure that a prostate massage gives not even the world-famous tantric massage therapy.
All of our masseuses love to offer this type of massage style be sure to have a look at our prostate massage therapy guide for more information.
Body to Body Massage
Also known as a B2B massage is another great entry into the adult massage world and is our default massage and is completely different to the experience of a lingam massage. Body to body erotic massage incorporates the whole body using different oils to give a great experience, stress relief and fun that your entire body will feel from start to finish. And is perfect with full service!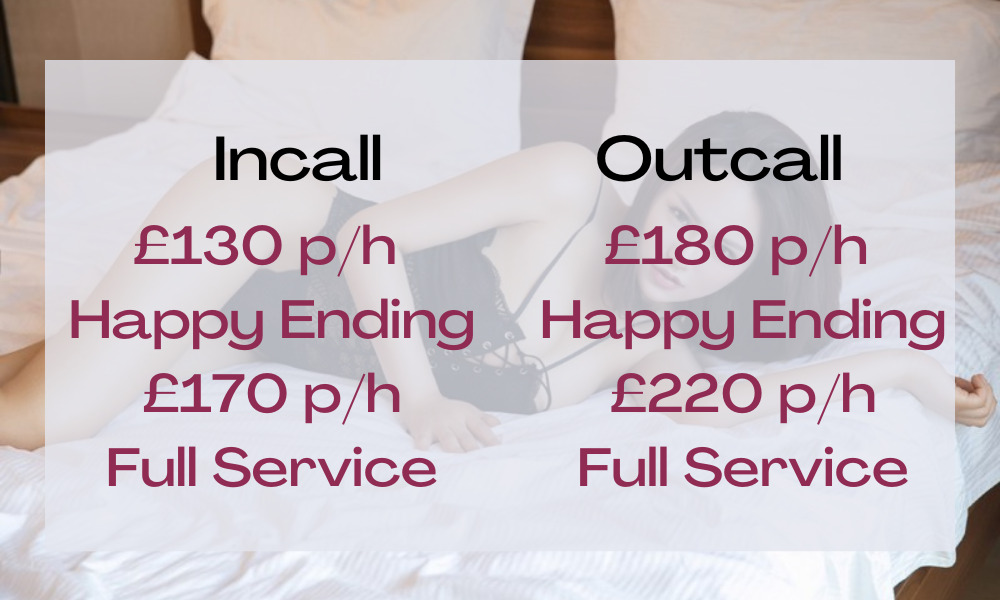 The pros and cons of a Lingam massage
The pros:
A massage worshipping your mand hood!
A stress-busting massage
Perfect with a happy ending!
Easy to prepare for
Perfect for both 30-minute and 60-minute sessions.
The cons:
Doesn't focus on the whole body and doesn't give the whole body relief
limited satisfaction
Best with a happy ending instead of full service.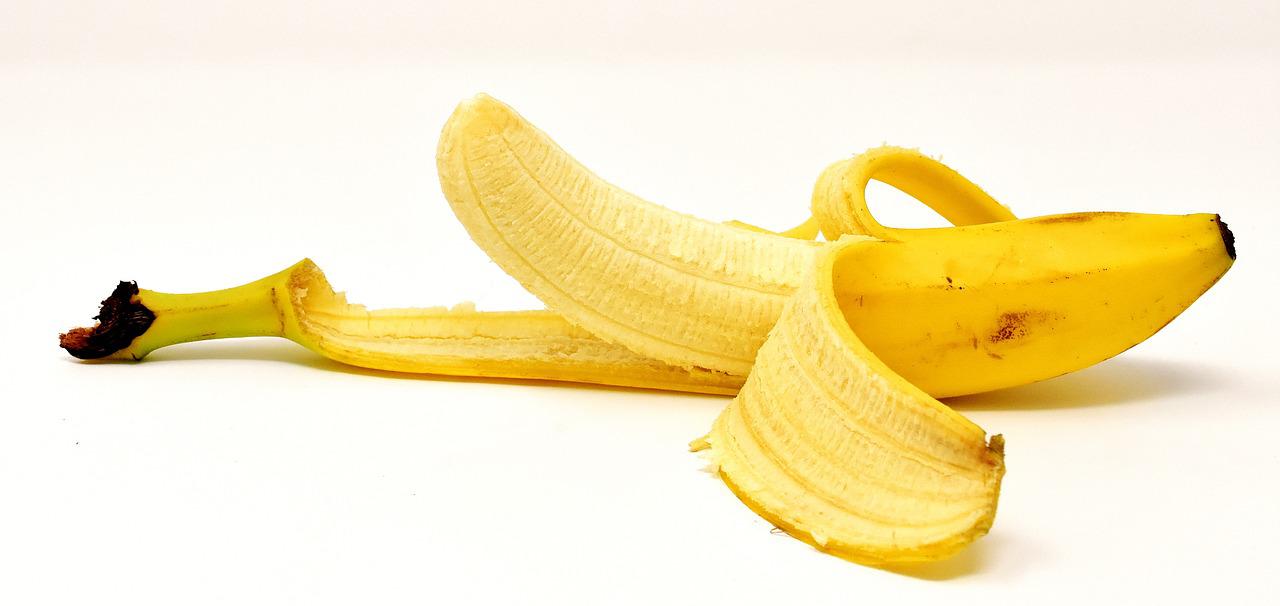 Full service and happy ending
So what's the perfect way to end your session? Let's explore both options and find the perfect fit for you!
Happy ending massage
A happy ending comes free as standard with all of our sessions on both an incall and outcall basis. This is a naughty handjob till completion with or without your choice of massage oil. This is done just how you like and can be slow and sensual or fast and rough!
Full Service
Full service is a defiantly the best choice when having a session with our beautiful massage therapists.
But what exactly is full service? Full service is the best way to get the most from your sexual life and your massage in London. This type of extra includes both oral sex and sex with your masseuse! And cost's as little as just £30 extra on a full-hour session. This is the perfect addition to your massage in London session here at Majestic Massage.
Incall and outcall massage services
Did you know we offer both an incall and outcall service in London? That's right with us you get the choice of where you want your session to happen. You are never far from a lingam massage near me in London!
Incall
Incall is conveniently located in the heart of Central London. In Marylebone just near Baker Street tube station. This allows easy access day or night for your appointment via tube, taxi or bus. We only accept bookings on the day and a booking must be made even if you have visited before.
What makes incall perfect is you don't need to host your masseuse. But the downside is you will have to travel to us. This is what makes outcall different as you will see below.
Outcall
Outcall is where our service really shines and makes the experience just that little bit better! If you can host for example you live in London or you are staying in a hotel room then outcall is defiantly the best experience for you!
Outcall is available from the hours of 10:00 AM till 03:00 AM the same as our incall appointments. And your masseuse will arrive by taxi usually within 45 minutes depending on your location and traffic. If you would like to book an outcall massage with us please speak to our friendly reception team.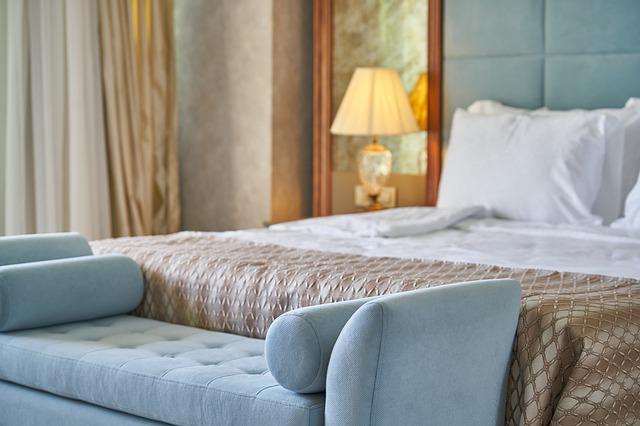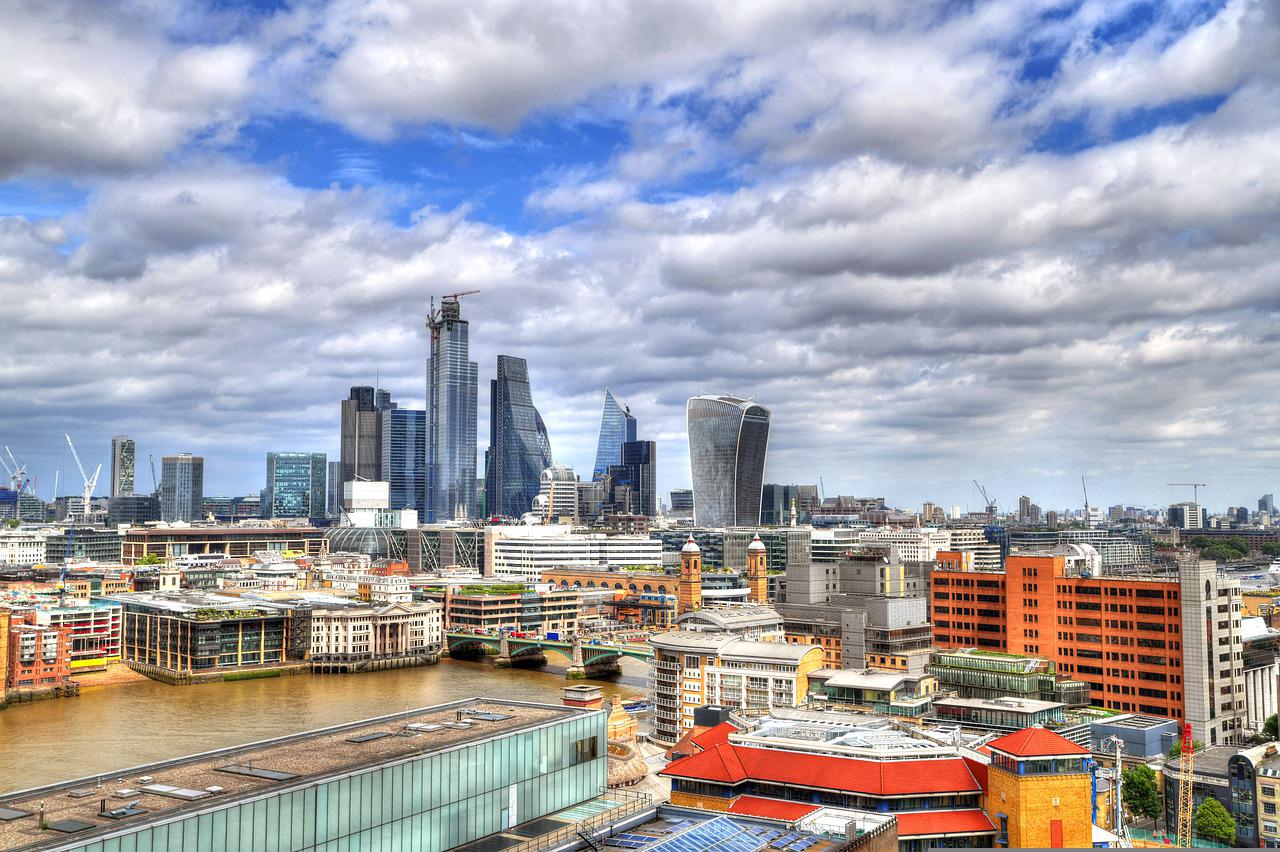 Do we only offer female masseuses?
Yes, we currently do not offer a male therapist service at this time but we do offer a couples massage including a yoni massage for the lady. Please speak to reception for more information about this.
Are we open at weekends?
Yes! we certainly are and we are even open on bank holidays too! The only day we are not open is Christmas day so you can have fun with us all year round. Our opening times are from 10:00 AM till 03:00 AM daily.
How can I pay for my lingam massage or other massage experience?
We only accept cash payments for our sessions and this can be made in GBP, EUR or USD. Please make sure you have enough cash with you before the session starts or the massage won't commence.
Please see our pricing guide. but our massages start at just £130 ph for a full hour with a happy ending for incall and full service is £170 per hour for an incall.
Are there any extras on offer?
Yes! But be sure to speak to your masseuse beforehand to see what she likes and dislikes and please make sure you have extra cash with you. Our ladies are very open-minded.