The perfect massage services happen in your hotel room or home, No more travelling to our massage parlour! Find out why our London outcall massage sessions are the best for you.
Our beautiful outcall masseuses
We have the best range of the sexiest masseuses ready to take your outcall Adult massage to the next level. All open-minded, fully naked and ready to give you the best experience that you can possibly receive.
All of our masseuses are strictly Asian and are from either China, Japan or Korea. This gives you a different experience. And with our wide range of beautiful girls, makes each session fun and exciting.
All of our massage therapists are available for outcall bookings to both hotels and homes in the Central London and London area. The truly perfect mobile massage in London.
Choosing your adult Asian masseuse for your chosen massage therapy is an easy process and each of our ladies comes with their own profile that you can view. This includes more photos and more about each of the ladies.
Adult Massages vs Traditional Massages
You might have had many traditional massages before this is what's known as professional massage with a massage therapist trained in this type of massage (A qualified massage therapist). A therapeutic massage can have many health benefits including repairing muscle tissue, helping with muscle pain and triggering pressure points and relieving stress and improve blood circulation.
These include the likes of:
Deep tissue massage
Swedish Massage
Aromatherapy massage
Sports massage
Hot stone massage
Indian head massage
Foot massage
But what is different from a traditional therapeutic massage from an adult massage? Basically, with an adult massage, you still experience the magic hands massage you crave but is has one major plus the adult factor is you get either a happy ending or full service or a happy ending what's not to love?
Adult massages include a variety of different techniques some have roots in their traditional offerings all offer something slightly different and we feel more exciting.
All of our massages are performed fully nude with both you and your masseuse being naked with touching involved.
The sexual experience can help with a lot of things that a more traditional massage can help with and each time you get a relaxing massage that can help reduce stress, increase sexual performance and much more. All on an outcall basis your perfect London mobile massage.
The adult massages that we offer include:
Sensual Massage
This exciting but close and intimate massage technique is the perfect massage session and one of the best relaxing massages we perform.
This massage technique allows for both you and your masseuse to get intimate with plenty of mutual touching and feeling including! Sensual massages are designed to be close and exciting and will defiantly give you a sense of excitement each and every time you come.
Sensual massage can also help with things like muscle tension by relaxing muscles. So if you are in London our Sensual massage near me service is just a phone call away.
Nuru Massage
For the best massage, London has to offer our Nuru massage is defiantly one of the best around. And can even be performed on a mobile service. Nuru massage incorporates a special
Tantric Massage
Tantric massage also known as Tantra is now a worldwide recognized adult massage that leaves your body feeling so just you just want it to never stop. All of our ladies love to offer this type of massage treatment.
Expect a full body massage that incorporates different strokes and lots of attention paid to your private areas. And what's best of all your massage therapist is truly a Tantric/Tantra expert.
Prostate Massage
If you are looking for the most orgasmic massage experience we recommend our prostate massage service. This is done in a truly relaxing environment and a prostate massage will give you the entire body orgasm you crave. By massaging the prostate gland gently your masseuse will open up a world of pleasure like nothing you have experienced before.
Body to Body massage
Also known as a full body massage or a B2B massage this exciting massage is a great barrier for entry and closely resembles a traditional massage from a professional masseuse. Body to Body massage can help with many things and is a great massage experience for anyone looking to go the extra distance and opt for an adult massage.
Out of all the body treatments we offer body to body massage is defiantly our most popular.
Erotic Massage
What's better than an erotic massage from a beautiful naked Asian masseuse in your hotel room or home? Nothing! Erotic massage is a mix of different massage techniques and your one hour session is the perfect amount of time for the best experience and turns a good massage into a great massage!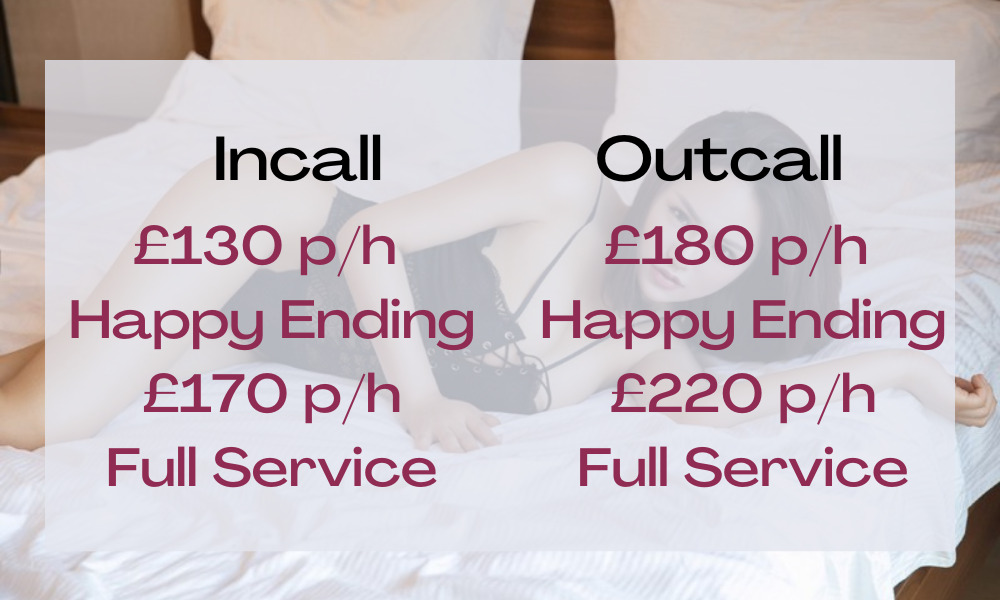 The wonders of an outcall massage in London
London is a pretty big place and not everyone wants to or can stay in the main areas of Central London or wants to travel to our massage parlour in Marylebone.
Our reliable massage therapists will usually arrive at your hotel or hotel within 45 minutes depending on traffic and time of day via a taxi this means you can completely relax and shower before your massage therapy session.
With our professional mobile massage, your massage is available day or night. We are just a phone call away.
So if you are looking for the sexiest mobile massage therapist in London make sure to book with us!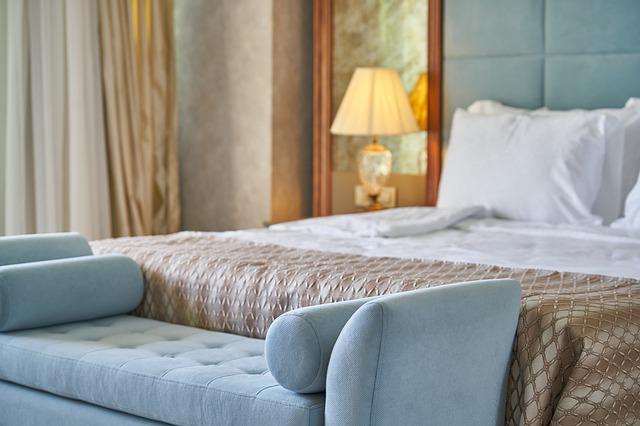 Making a booking with us here at Majestic Massage
We make our booking process an extremely easy process and our friendly reception team can help out day or night with any questions you might have about our girls or the massage therapy we provide. Our mobile massage service is available throughout London to your home or hotel.
We know many of our clients have a busy day and the last thing they want is a long-drawn-out process to make an appointment somewhere. Rest assured your relaxing time with our beautiful masseuses is just a short phone call away.
We take privacy very important. And we never keep customer logs. Nobody but you will know you have used our relaxation massage services.