Have you ever felt the true wave of pleasure that an orgasmic prostate massage can provide? Break the taboo and explore our naughty but nice prostate massage service today! Feel a wave of orgasm pleasure that nothing can match and definitely not your traditional massage like Thai massage come and experience something truly magical today!
Prostate massage: An overview
A prostate massage involves massaging the prostate gland found in your bottom. This is done in a gentle manner and won't hurt. But what makes this so special? Prostate massage opens up a world of pleasure and even health benefits.
And is a massage technique that will bring you immense pleasure time and time again!
Prostate massage is now really popular with the straight men of London and is becoming one of our most popular massage styles.
Our Prostate masseuses
Our range of beautiful Asian ladies all offer a truly immersive prostate massage and their massage skills are some of the best in London. Our masseuses know how to give you the sexual stimulation you crave in a gentle and safe manner.
Explore our gallery of beautiful masseuses from far east Asia including China, Japan and Korea. All sexy, open-minded and ready to give you the best prostate massage London has to offer.
Prostate massage in London
Not many parlours offer this service in London and luckily for you Majestic Massage are truly experts in bringing you the maximum amount of pleasure but with the masseuse of your dreams. With this amazing sacred spot massage that you will always remember.
Our prostate massages are for anyone! And if you are looking for the best male g spot stimulation you know who to call!
The health benefits of a prostate massage
Firstly we must point out that prostate massage is not a substitute for visiting a doctor and getting checked out for prostate cancer. And we are not trained medical professionals but there are universal health benefits to having your prostate milked as we will discuss below.
Did you know that milking your prostate not only is extremely pleasurable but can help with things like:
Blood circulation
Blood flow around the penis and erectile dysfunction
painful ejaculation
Urine flow
Premature ejaculation
relieve stress and reduce tension
Reduce an enlarged prostate
Remember by having a prostate massage with us you are not guaranteed help with any of these problems. And for medical purposes, we are not a substitute for a doctor or medical professional.
What does a prostate massage feel like?
We have all had an orgasm right? But have you had your whole body shake with pleasure? A totally fulfilling orgasm that you will always remember! An hour is the best amount of time for a prostate massage and is the standard amount of time for our sessions.
What can I get with my prostate massage?
The wonders of an adult massage are that you can get either a happy ending or full service after your prostate massage! But if you are new to all this what exactly are they and how can they benefit you?
A Happy ending
Our ladies truly make you're ending a truly happy and magical one with the best handjob you can get in London! This can be without massage oil or not and at your own pace which other massage service in London offers this? Each session with us comes with a complimentary happy ending as standard but it might just be worth upgrading to full service for the extra cost.
Full Service
Full service simply means you get to enjoy oral sex and protected sex with your masseuse. This is our premium package and when you look at our gallery you will see why we only work with the hottest girls in London!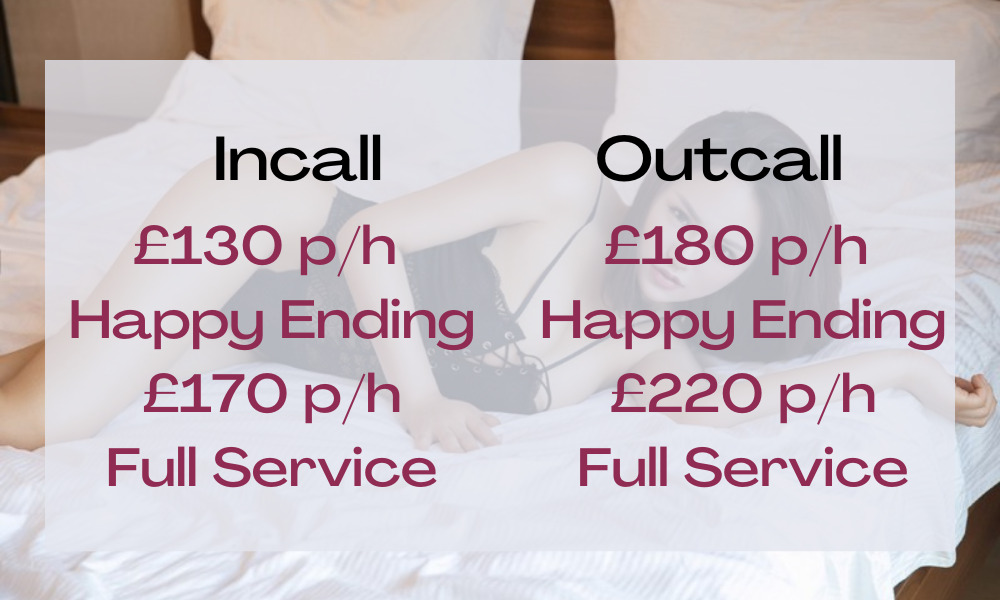 Is a prostate massage not right for you?
Don't worry if a prostate massage sounds a bit too much we understand that everyone is different and a prostate massage might not just be right for you. But fear not we offer a wide range of exciting that massages that don't involve a finger in the bum!
Tantric massage
While close to the experience that a prostate massage can provide Tantric massage is a well-booked and popular service loved by our clients all over London. Tantric massage is a deep and refreshing massage that is a full body massage that helps provide pleasure around the whole body with tantalizing strokes that promote wellness and orgasm.
If you are looking for a serious amount of fun in Central London then a Tantric massage is defiantly the massage for you!
We aim to follow the tantric philosophy and our tantric massage London experience will be as close as possible to a traditional tantric massage experience we can possibly get.
Erotic Massage
Erotic massages are also a widely requested and very popular massage technique that our clients love. It's a great first-time or regular massage that is also a full body massage including the likes of our inner thighs and back and torso so your whole body will enjoy it.
Sensual massage
This full-body experience oozes intimacy. And allows you to connect closely to your masseuse in an intimate way this fully nude massage encounter is the perfect way to relax and help with things like stress and other things. And is a true mental wellness experience. Prepare for the sensual ride of your life.
Body to Body massage
With our B2B massage experience, you get a bespoke massage experience that is tailored to you and your body. This can be performed fully nude and this is what we recommend to get the full experience. Perfect with either a happy ending or full service.
Lingam Massage
Want something paired with the cheaper happy ending offering then a lingam massage could just be perfect for you! A lIngam massage is simply all about your penis and is the perfect way to get it worshipped in a way. Lingam massage is quite a nice massage request but still very popular.
The wonders of incall and outcall massages
So you are in London and want to book our services? But if you don't wish to travel or you can't host and can travel then that opens up a world of possibilities and flexibility.
Our clients love our outcall service. This means if you are staying in a hotel room or live in London and can host your masseuse then outcall is the perfect plan for you. This can be for a prostate massage or any other massage that we offer!
While it costs a little more it allows you to fully relax and enjoy your session more as your masseuse will arrive at your door in a discreet manner in a timely matter via taxi and usually within 45 minutes. So you can kick back and relax and await your treatment and visit in a super comfy bed. Outcall is a truly wonderful thing!
Incall is a little different and involves you travelling to our plush and discreet parlour in Central London. Our parlour is located in the heart of Marylebone on the famous baker street. And is open for appointments only.
Our incall location is easily accessed via the underground or via bus or taxi as its one the most visited places in London with great transport links. Our incall parlour is where you can meet your chosen sexy massage therapist and get down to your session in a relaxed atmosphere and a no-host setting.
So where are popular areas for outcall in London?
As London is a big place there are plenty of places to stay and enjoy the sights of London with hotel room prices ranging from the ultra-budget to the extreme luxury. And guess what? Or beautiful women therapists service all of these hotels even including Heathrow airport!
Paddington
Chancery lane
Soho
South Kensington
Chelsea
Westminster
Holborn
Fitzrovia
And many more! Please speak to our reception team for more information on where you can get the best prostate massage London has to offer directly with us. For the quickest answer please have your postcode or hotel name and area ready for our reception team.
We look forward to meeting you and you enjoying our London Prostate Massage sessions.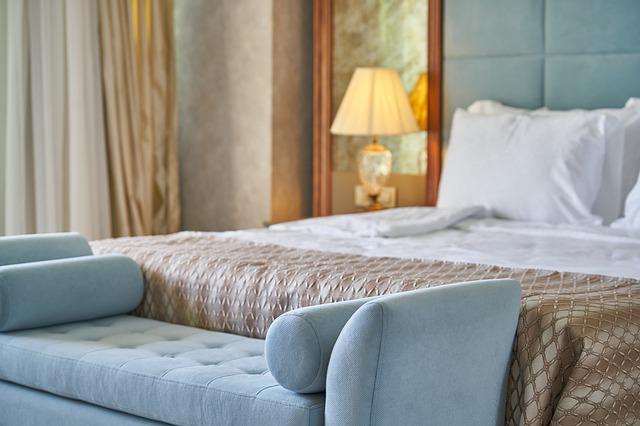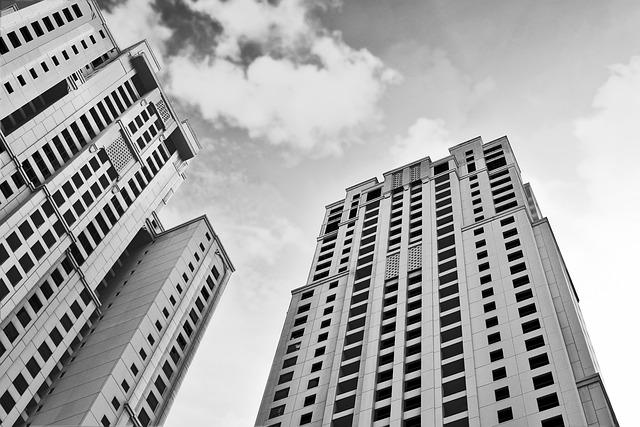 Making a booking with us
We make the booking process for our Asian prostate massage London services and it starts with a simple and fast call to our friendly reception team who can answer any questions you might have about prostate massage sessions or any of the other massages that we offer.
You can call us from the hours of 10:00 AM till 03:00 AM including weekends and bank holidays but we only accept bookings on the day and then we can tell you the best masseuse working for the current day.
We only accept payments in cash and this must be paid when you meet the masseuse so make sure you have plenty of cash with you for the session ahead and the fantastic hands of your masseuse!